Product development and management solutions
from Siemens Digital Industries, delivered by Nextage
Why work with Nextage?
A methodology that supports your business processes. Attentive to your needs and vision of the future system. In everything we do, customer value is our highest priority.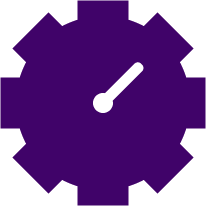 Productivity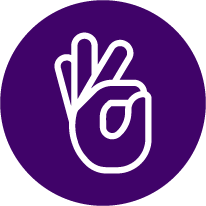 Quality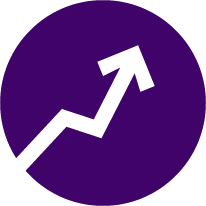 Profitability
Challenges we can help you sort:
Peter Berglind
Service Director
Nextage
We help you succeed with your PLM project
Can PLM projects be easy?
Companies put their mind to implementing PLM-projects and Business Development projects to achieve a change, hoping to improve something that is important. The scope is clear and doesn't seem very difficult to achieve. But as you progress more questions raises, additional loose ends are found, and one outdated nonfunctional process after another is discovered.
At Nextage we have put a lot of time and effort into developing a project model for implementing PLM. We call our model Nextage Value Package and it focuses on delivering standardized solutions to your problems quickly without cutting back on quality.
We know many of your challenges already. We have encountered them before and we have the experience to help you with them. Our solutions are tested and proven successful.
That's how we get you started with PLM; a firmly defined scope targeting your most critical challenges with proven solutions. Fast, standardized, and with high quality. Then, if your business is in need of it, we will stay with you as a trusted advisor helping you grow and develop your business toward Digitalization and Industry 4.0.
Don't hesitate to contact us to learn more about how we can help you.
Peter Berglind, Service Director
Nextage Advisory Services is held by:
Veikkola Nextage Group Oy
Nextage Holding Sweden AB
Get the News
We don't do newsletters, but we like to keep you updated.
Follow us on LinkedIn to take part in insights and news from us. And welcome to join the discussion.