Tecnomatix
plan, test, visualize and set up your production processes and plants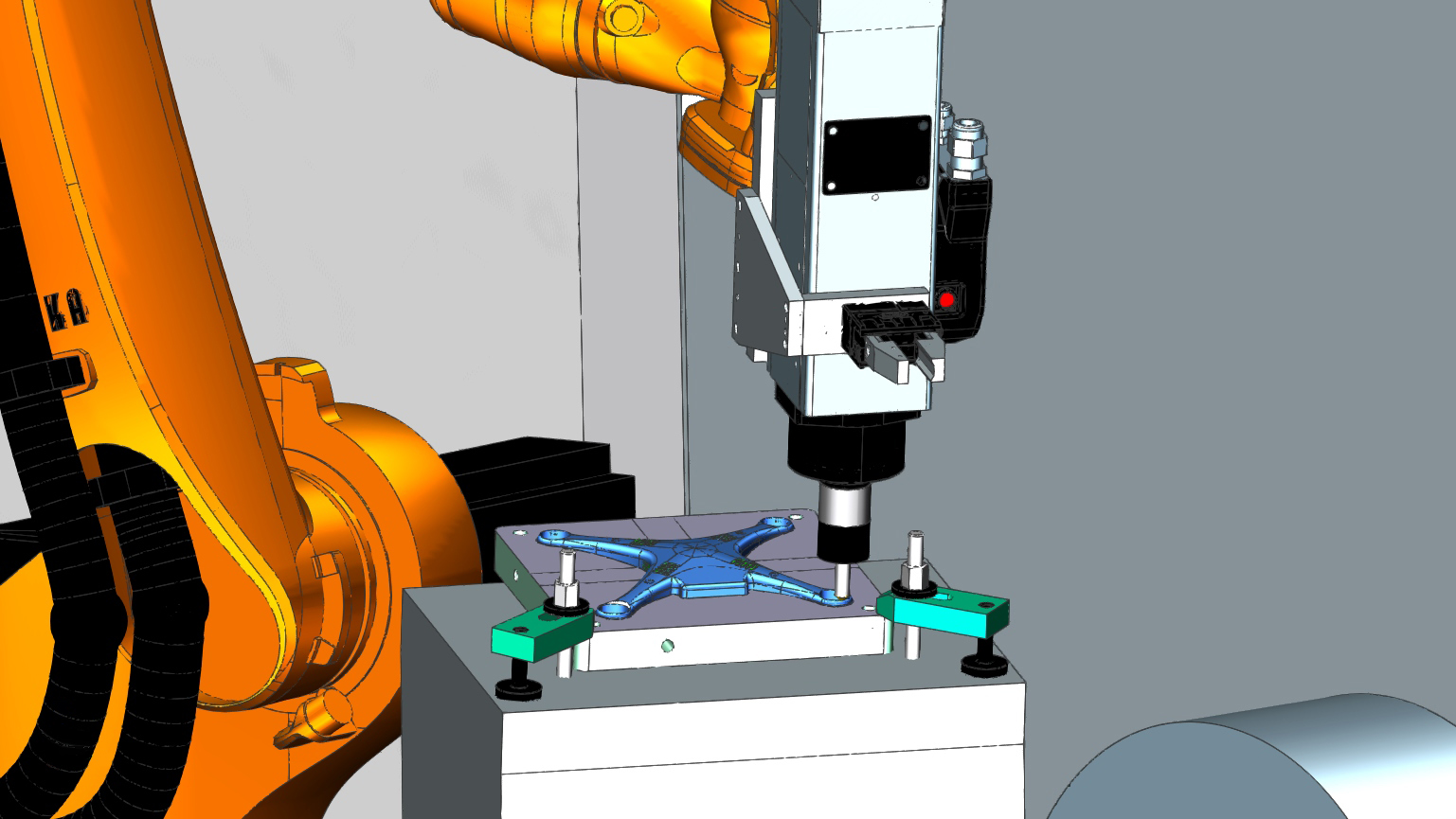 What is your challenge?
With Tecnomatix, from Siemens Digital Industries, you can synchronize product engineering, manufacturing engineering, production, and service operations and maximize efficiency in your production and plant.
Nextage helped companies implement and start working with Tecnomatix bringing them a lot of value in their production work.
"Tecnomatix is a powerful simulation tool, in which we can work with assembling and simulations of products as well as do tests on "digital twins" before we build a prototype. To have a true digital representation of the product and test it virtually before investing in materials and production of a prototype is very valuable for us.
Arne Billberg
SDU
Nextage Advisory Services is held by:
Veikkola Nextage Group Oy
Nextage Holding Sweden AB
Get the News
We don't do newsletters, but we like to keep you updated.
Follow us on LinkedIn to take part in insights and news from us. And welcome to join the discussion.