Join a great team
of PLM and CAD/CAM/CAE experts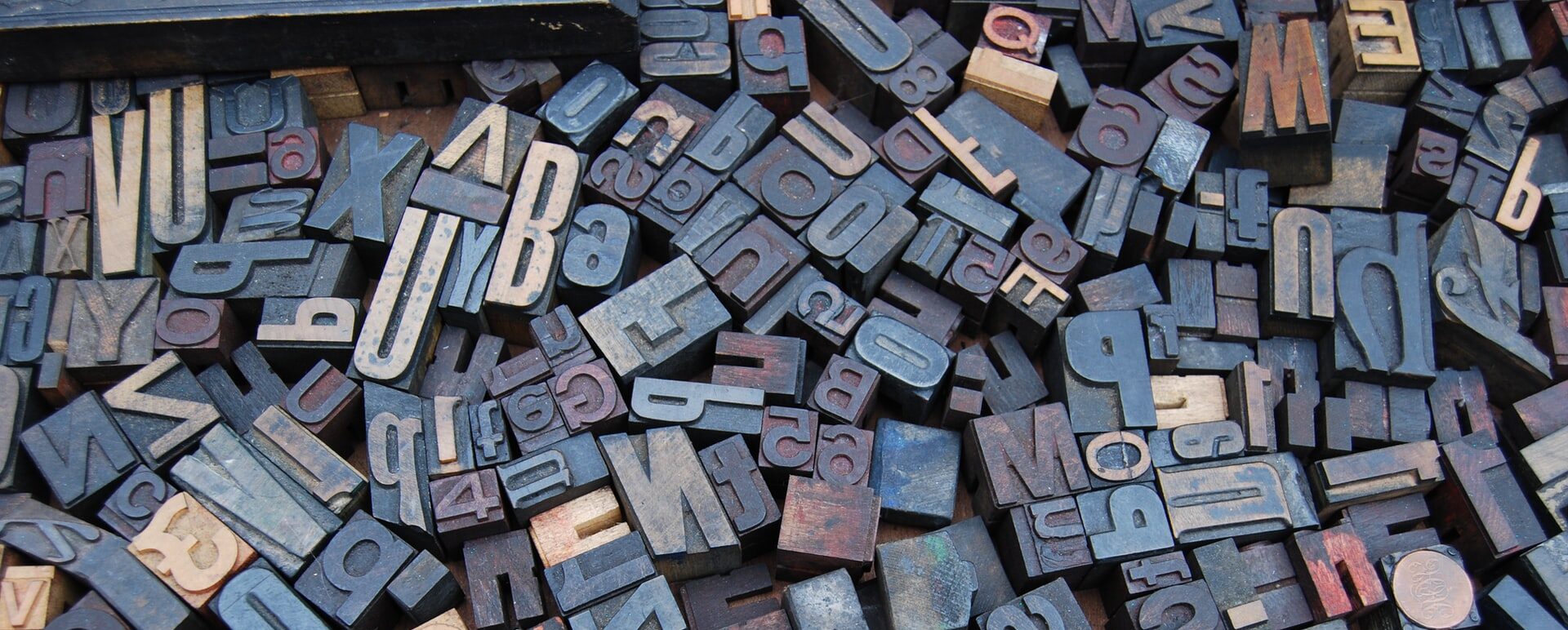 Are you experienced in Product Lifecycle Management and have a good industrial understanding?
Would you enjoy working with companies that want to increase their productivity, quality and profitability?
Then we suggest you join us in bringing CAD and PLM solutions to innovative companies in Denmark, Sweden and Finland. We do this by offering a unique solution based on the product portfolio from Siemens Digital Industries. You will work with a professional team that has a culture of knowledge sharing and always keeps customer value in focus.
The positions we are actively looking to fill today:
What you will do:
As a Project manager, you will be responsible for delivering and following up on projects around PLM/PDM and CAD. You will make sure the project runs smoothly and delivers according to the milestones.
The Project manager is responsible for the time, resources, and budget of the project. You will also see that changes to the project are approved by the steering committee of the customer and that the Nextage Account manager is updated on what's going on.
Depending on your level of experience you will be assigned projects of different levels of complexity
Traveling to visit customers is included in the job.
Your experience
You have a proven track record of running projects
If you have worked in the PLM industry or with PLM systems, it's an advantage
A degree in engineering or other technical background is an advantage
Skills
Highly motivated and self-driven team player
Proactive with customers and co-workers
You speak and write Swedish and English fluently
You have a driver's license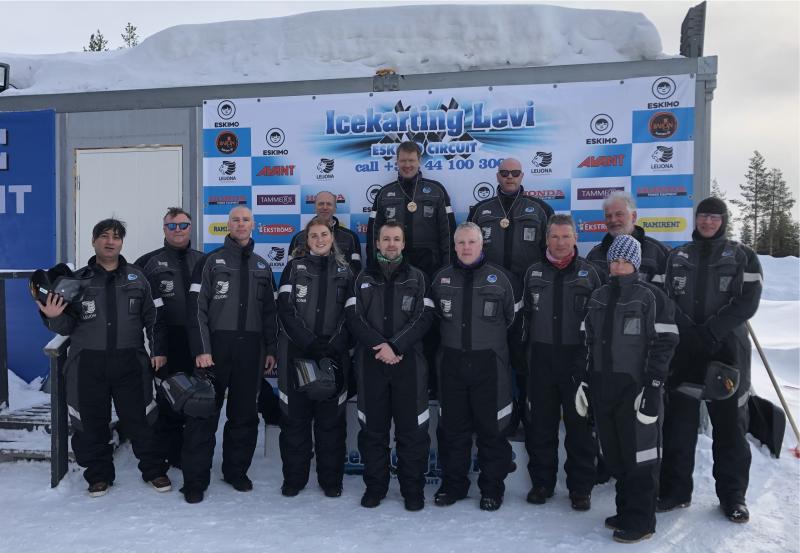 Solution architect
This is quite a technical role but at the same time, you will help our customers develop their processes and usage of their systems.
Application architect
You will configure, deploy, and implement the solutions for our customers.
Support consultant
As the hero of the company, you will be the go-to person for both customers and Nextage employees when they need help with the systems.
Business architect
You know CAD or PLM methodology and how to facilitate change.
Project manager
The project manager is responsible to deliver and follow up on the projects.
Technical account manager
You are responsible for helping a customer that has a lot of activities going on, making sure Nextage delivery is of the highest quality.
Nextage Advisory Services is held by:
Veikkola Nextage Group Oy
Nextage Holding Sweden AB
Get the News
We don't do newsletters, but we like to keep you updated.
Follow us on LinkedIn to take part in insights and news from us. And welcome to join the discussion.