advisors with long experience
When you have recognized the need of better control of your product strategy and product management, Nextage Advisory Services can help you and knows exactly how to go forward.
Nextage Advisory Services, with our vast experience of Products and a long experience of leadership in several industries, will help your company to define your product strategy, implement it and successfully execute it. We speed up the actions and know-how to motivate an organization to work towards common goals.
Our client-product-based approach differentiates Nextage Advisory Services from other actors on the market. We believe that your product and your visions around it are what make your company truly unique. We can promise you a greater understanding of innovation and its financial impact on your business today and in the future. This is the key to staying ahead of your competition in the market and increasing your profitability.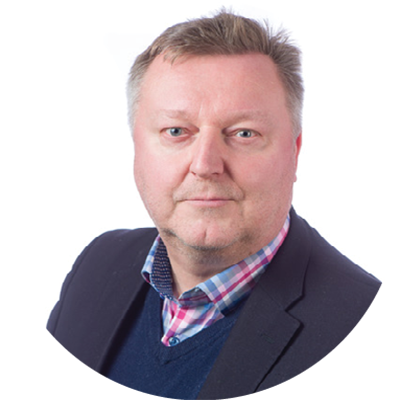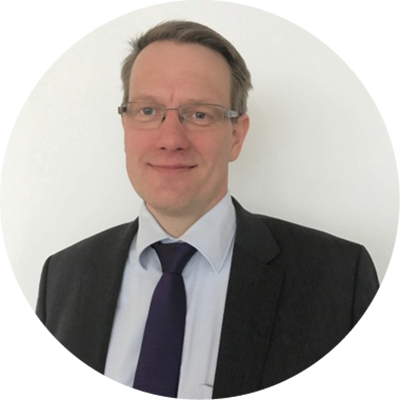 Niko Salonen
Knowledge
Product Strategy, Product Portfolio Management, Modularization, Engineering Processes and Tools, Product Lifecycle Management
Experience
20 years Industrial business experience
Extensive experience in cross-cultural global products and projects
Operational development
Benefits
Strategic view and ability to manage and execute
Markus Ekman
Knowledge
Digitalization, IT, Processes, Product and Service Management, High-Tech & Innovation
Strategic Analysis, Guidelines & Frameworks
Transformational / Change Management
Experience
C-level positions and Management Team experience since 1999
Global responsibilities
Benefits
Enabling Added Business Value, Competitive Advantage, and New Winning Ways of Working
Tapio Juurakko
Knowledge
Product Strategy, Product Management
Innovation, Digitalization, and Business IT
Sales development
Experience
Managing Director in IT business since 2001
Business in Finland, Russia, Sweden, and Denmark
Benefits
Understand the big picture and how to take action to reach targets.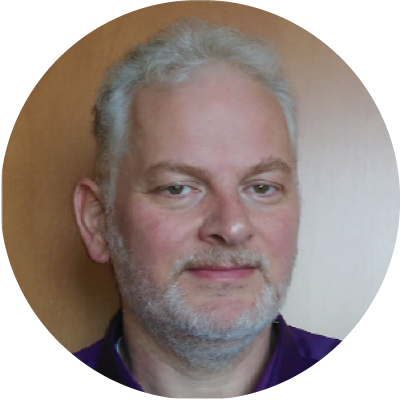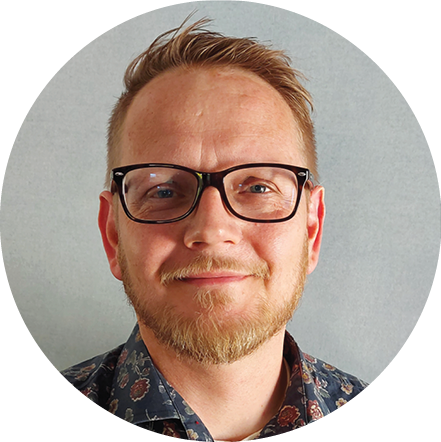 Cornelis Jan-Prigge
Knowledge
Product Strategy, Engineering Processes and Tools and Manufacturing Processes
Product Lifecycle Management and Shop floor integration
Experience
30 years Industrial business experience
Extensive international experience with global projects and customers
Trusted advisor PLM business processes inclusive shop floor integration and Assembly planning
Project and program management
Benefits
Flexible, broad knowledge about different industries and business processes, straightforward.
Henrik Nyberg
Knowledge
Change management focusing on people and smooth professional interactions
Process analysis and development
Operational excellence and management training
Experience
25 years experience ranging from financial markets and digital asset management to senior IT management
Management and cooperation in international teams
Program/Project management in larger business transformation initiatives
Benefits
People guru speaking both business and IT, specializing in getting the right people in the room. Does not think the same way everyone else does.
Nextage Advisory Services is held by:
Veikkola Nextage Group Oy
Nextage Holding Sweden AB
Get the News
We don't do newsletters, but we like to keep you updated.
Follow us on LinkedIn to take part in insights and news from us. And welcome to join the discussion.