Nextage Advisory Services
Get to know your products

Create a sustainable Product Wellbeing Model

Senior Advisors with Productization ...

and Product Management expertise
We are an advisory company focused around products.

We help you with your product wellbeing model and guide you to profitable growth.
Product Advisory Services for your company
Is your management team looking for advice on how to create a solid product wellbeing model for your company?  Do you have a balance between wellbeing elements People – Process – Data – Technology. Our senior advisory services focused around products can help you succeed.
Chief Product Officer and Product Manager Services
Is your company in need of an interim Chief Product Officer or Product Manager? Our senior advisors have extensive experience in Products and can assume this role, assisting you in creating a new product focus culture. We will help you perform a current situation assessment and implement changes and processes required to ensure sustained profitable growth.
Additional advisory services
We have wide-ranging experience in end-to-end Product Structure Management, IT systems support, and how to build a realistic digitalization journey for companies.
We also have good experience helping companies moving towards more standard product offerings, which is at the same time moving the focus from engineering to development. Like moving from ETO (Engineer To Order) to CTO (Customize to Order).
Program Management Services
We can supply experienced professionals to take care of Program Management on behalf of your business, creating a traditional, hybrid, or full agile working model for successful project operations in which all parties share a common understanding of targets, time schedule, and costs.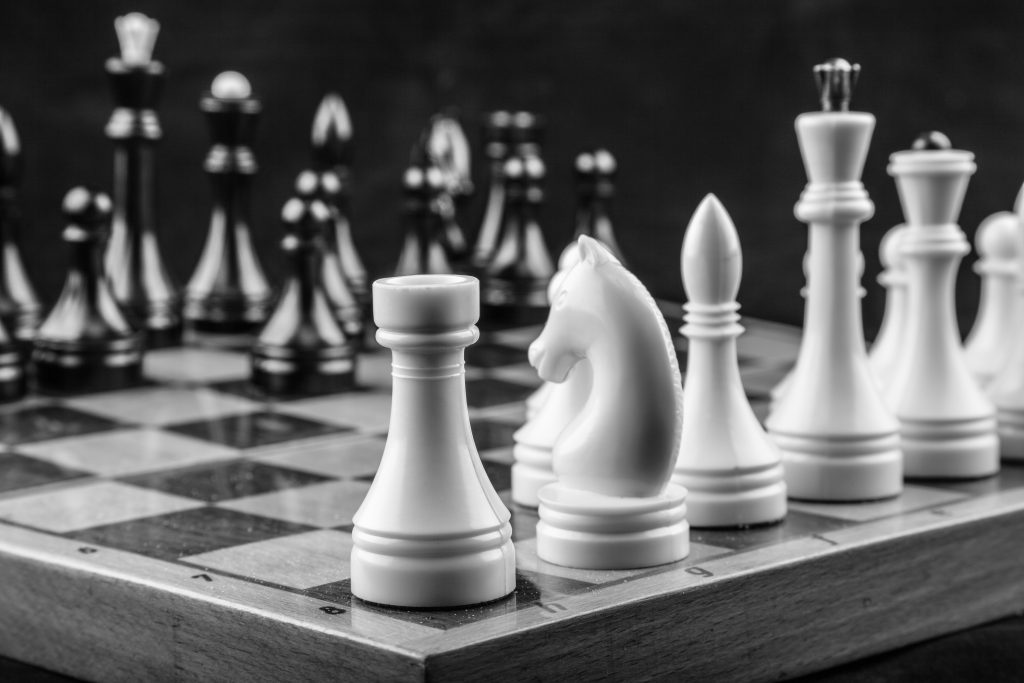 Our Product Advisory offering
We advise you on how to create a product wellbeing model which has the following key areas
PEOPLE (organization, roles, and culture)
DATA (all product and customer information)
PROCESSES (Sales, Innovation, Engineering, Production, and Services)
TECHNOLOGY (simplify and standardize with high connectivity)
Creating model which includes phases:
Measure
Development
Maintain
Understanding how Productivity creates the basis for Quality and Profitability.
Blogposts
Learn more from our expert team!
What is a Product Wellbeing Model and what makes it useful? What is Product Wellbeing and why it' ...
Nextage Advisory Services is held by:
Veikkola Nextage Group Oy
Nextage Holding Sweden AB
Get the News
We don't do newsletters, but we like to keep you updated.
Follow us on LinkedIn to take part in insights and news from us. And welcome to join the discussion.